The Deputy Secretary's Address on COVID-19 Outbreak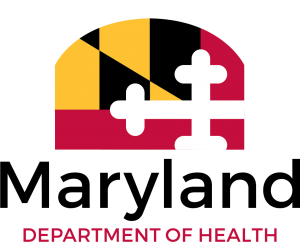 The Developmental Disabilities Administration (DDA) developed guidance to assist the delivery of community-based services in response to the coronavirus disease (COVID-19) outbreak. The DDA is working with the Maryland Department of Health (MDH) and Maryland Department of Disabilities (MDOD) to support our Community Providers during this challenging time. We are committed to providing the information, tools, and resources you need to succeed as the first line of defense for individuals with developmental disabilities in Maryland. Resources on how Community Providers can prepare for and manage the COVID-19 outbreak can be found in this TOOLKIT.
Please CLICK HERE to listen to the Deputy Secretary's address on COVID-19.