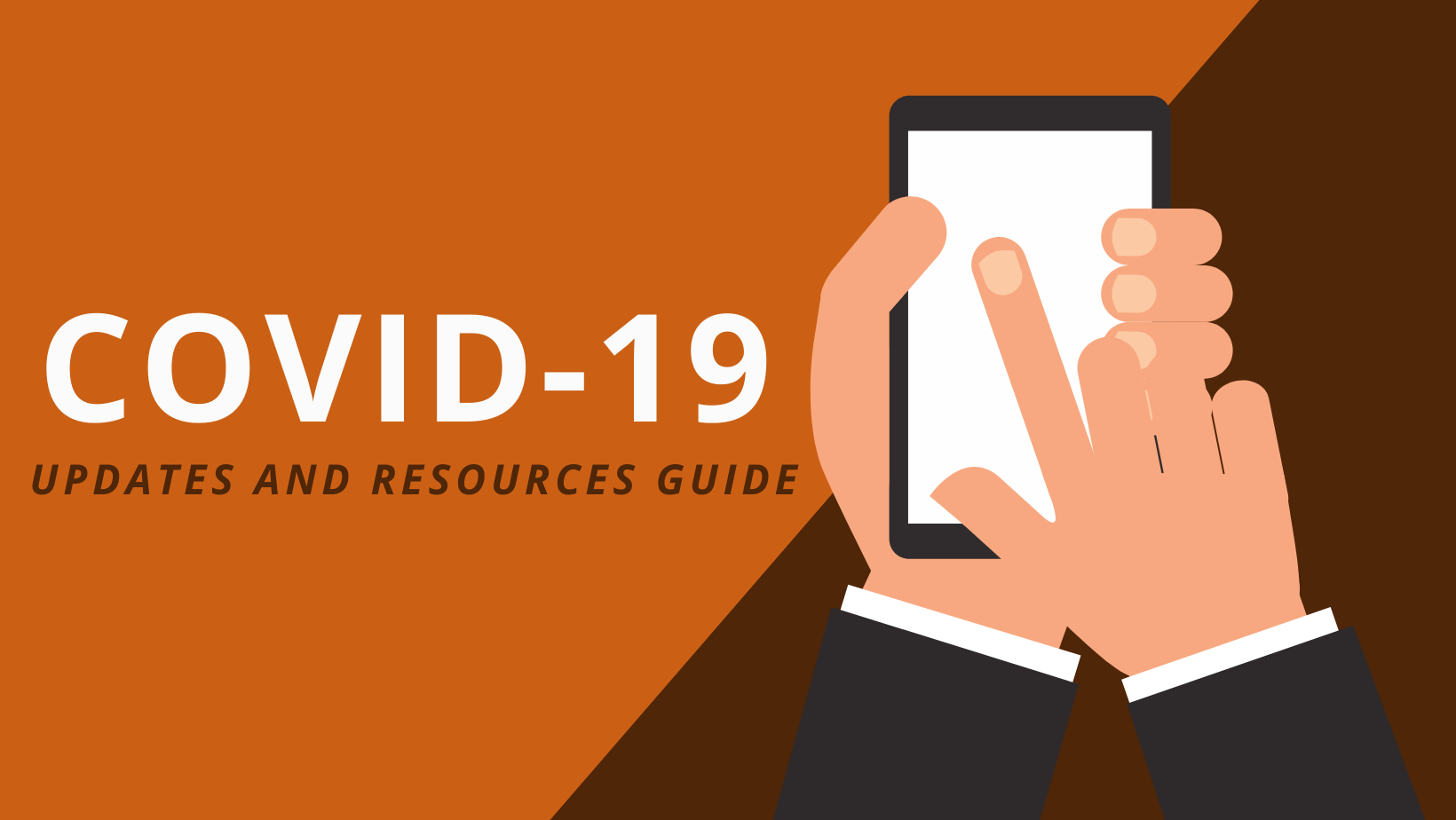 Reopening Guides and Testing Site Information
Below are guides from various sources regarding reopening our state, testing sites and what the roadmap to recovery looks like from here.
CDC Updates
Updates and resources below are from the Centers for Disease Control and Prevention.
For more information and recommendations from the CDC, please visit their COVID-19 informational webpage.
Partner Resources
Here you will find various resources from trusted partners in our community.