SCI Welcomes Ajaye Pope: New Executive Vice President and Chief Operations Officer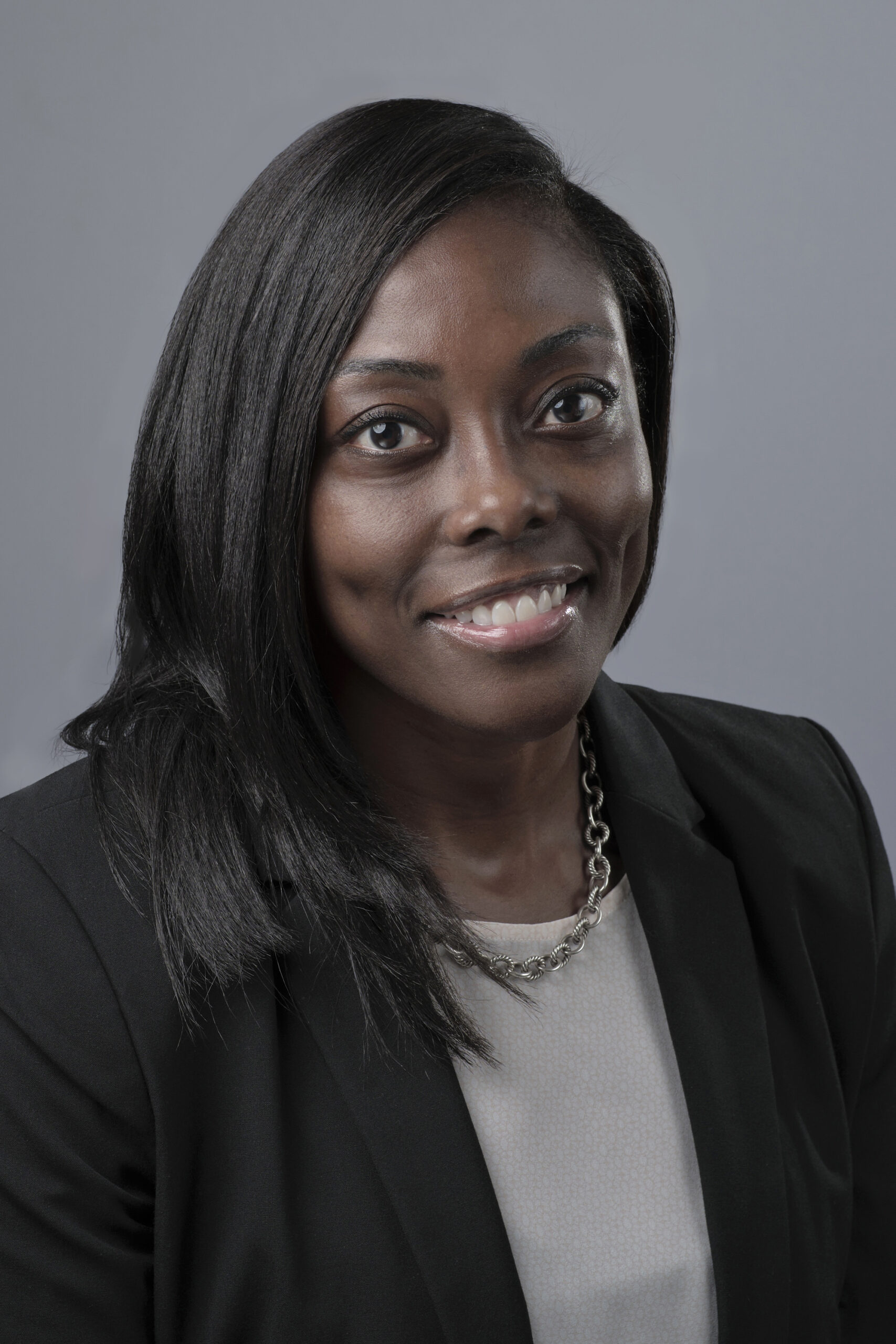 FREDERICK, MD – Service Coordination, Inc. (SCI), the largest case management provider of intellectual and developmental disabilities services and supports in Maryland, welcomes Ajaye Pope. In her new role, Pope leads the information technology, quality systems, and marketing and communications teams as an accomplished and well-respected healthcare executive with deep professional roots in Maryland.
"Service Coordination is the leading provider of quality case management and related services. We help people understand their choices by connecting them to community resources in ways that respect their dignity and rights," remarks John Dumas, President, and CEO of Service Coordination, Inc. "Ajaye joins SCI at a pivotal moment in our history. As an organization, we are rapidly growing, supporting more people and the communities in which they live. Ajaye's talent, innovation, and compassion reflect the qualities required to ensure our operating structure, even as it evolves, remains focused on our core values."
Pope's professional career spans over 18 years. Her mission-driven approach aligns with the community-based work of the organization. She believes in working for organizations with a solid mission to serve the community and help people live healthy, fulfilled lives according to their desires and aspirations. Her operational leadership has reduced patient wait times, increased patient communications options, improved care access, and established structured operating procedures to ensure success. 
A native of Detroit, Michigan, Ajaye Pope came to Maryland to attend Coppin State University, where she graduated with a degree in business administration. In 2020, Pope received the prestigious 40 Under 40 designation from the Baltimore Business Journal. Most recently, she was the vice president and chief operating officer of Chase Brexton Health Care in Baltimore, Maryland. Pope holds two master's degrees in public administration and business administration with a concentration in healthcare management from the University of Baltimore. In addition, she is certified in project management.
About Service Coordination, Inc.
Service Coordination, Inc (SCI), headquartered in Frederick County, is a nonprofit providing Coordination of Community Services (CCS) and Supports Planning Services (SPS) to more than 14,500 people across the State of Maryland, including 14 counties and Baltimore City. SCI provides person-centered quality case management services by enhancing relationships with people supported, connecting them to value resources of their choice, and collaborating with our primary customers and other supporting partners.