Get the latest Service Coordination News & Events.  This section is broken into four segments as follows: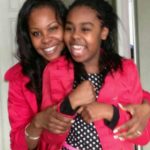 The Good Stuff!
Read and follow the good stuff that is happing with the DDA and Supports Planning, our Service Coordinators/Supports Planners and the  individuals we serve.   
Click here for more!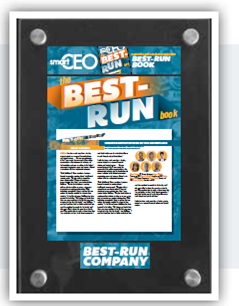 Organizational News
Follow the latest news and events at Service Coordination.
Click here for more...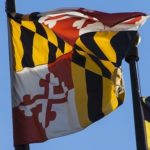 Community News & Events
Checkout the latest News and events from our community and government agencies across the state of Maryland.
Chick here for more...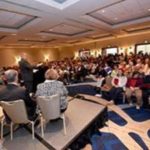 Advocacy Development
Locate the latest events, webinars and training in you area.
Click here for more...