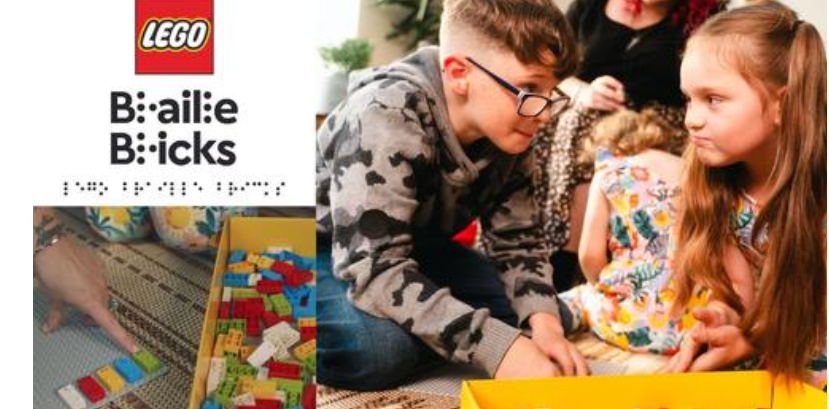 With inclusive play in mind, Lego has released a Braille version for children ages six and up to enjoy. Families everywhere can now bring home the Lego Braille bricks with 287 bricks in various colors and activities compatible with all Lego sets.
Lisa, a mother of 2 girls, one of whom lost her vision at a young age, is happy to provide her children with accessible play at home. "It brings a typical game into the household that's got something accessible for her without making it so different learning the language, which makes her feel just the same as every other child," said Lisa.
Watch the video below to see how other families enjoy the Lego Braille set.