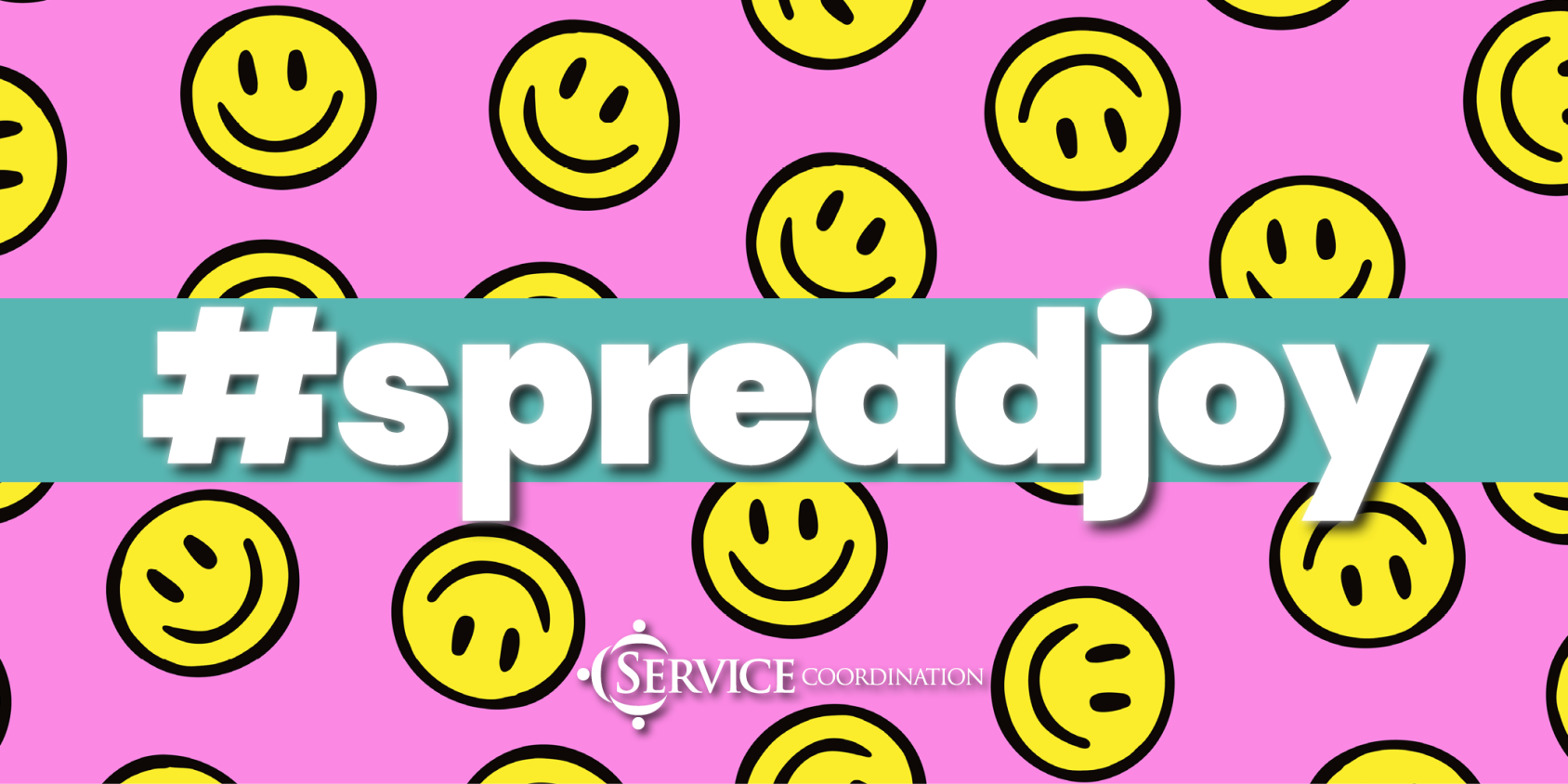 Happiness Happens Month
Celebrate Happiness Happens Month with us! Together, we're building a world where all belong, differences spark joy, and everyone can chase their dreams. Let's treasure small moments, from morning coffee to heart-to-heart chats. Whether dancing indoors, cooking up new recipes, or basking in nature, let's weave a tapestry of joy this month.
To those facing hurdles, know you're resilient, and better times await. Reach out to your support system for an extra sprinkle of happiness.
Join SCI in spreading positivity this Happiness Happens Month! Wishing you days filled with happiness, laughter, and heartwarming moments.