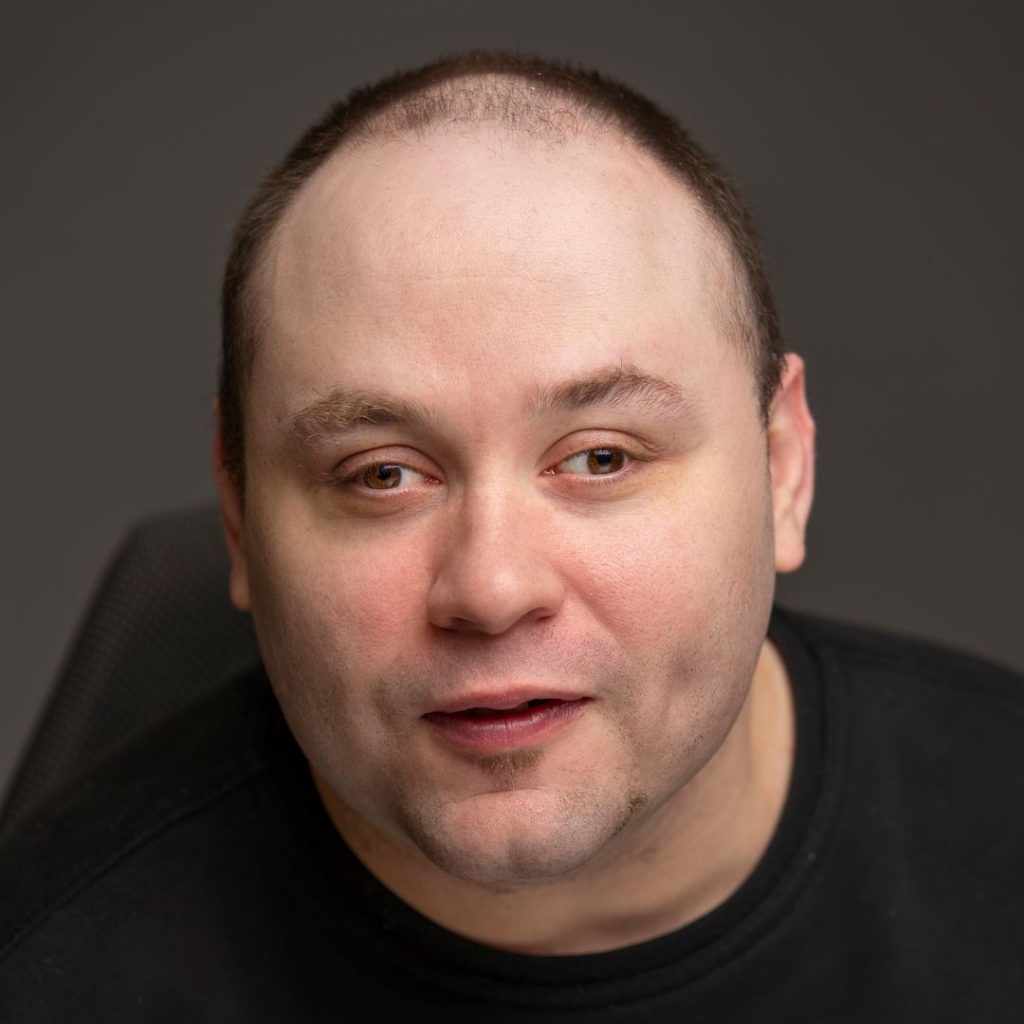 2023 Gayle Hafner Grassroots Advocacy Award
Disability Rights Maryland has announced Mat Rice, Policy Director and Advocacy Coordinator at People on the Go of Maryland, as the recipient of the 2023 Gayle Hafner Grassroots Advocacy Award. This award honors leaders who empower individuals and drive positive change within the community.
"Mat's powerful public speaking during Maryland legislative sessions inspires people with disabilities and their families to educate Maryland legislators on issues which impact their quality of life. He bravely and selflessly leverages his own personal experiences to rectify the inequities of discrimination against people with disabilities", said Disability Rights Maryland in an announcement.
SCI would like to congratulate Mat on this well-deserved recognition. We truly celebrate individuals who advocate to help create a world for everyone. To learn more about Mat's work within the community and other recipients of the 2023 Gala award, visit https://ow.ly/3pq050PwTjb.