Corporate Culture Award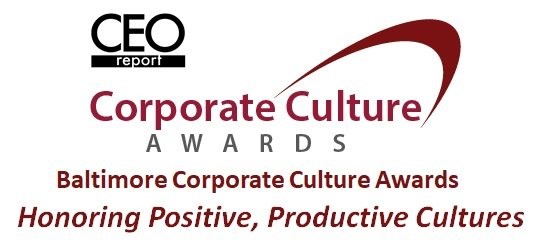 Service Coordination, Inc. (SCI) was honored as a 2018 Baltimore Corporate Culture Award Winner by CEO Report on February 7, 2018. The Corporate Culture Award honors companies that encourage a creative and collaborative culture and leaders who understand that culture is a critical asset to a company's performance and growth.
At SCI, we work together, as a team, to navigate, guide, and build on the unique strengths and talents of each team member in order to offer the highest quality services. We offer our team members transparency, flexibility, the right tools, and plenty of opportunity to grow!
"Investing back into our team members puts SCI at the forefront in building a great company culture" says John Dumas, CEO.