New Location is Open!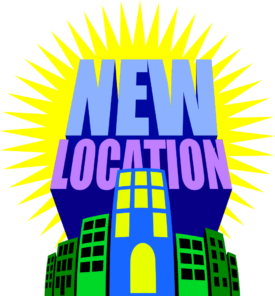 Service Coordination's NEW Central Region Office is now open! Our new location and mailing address will be 9 Park Center Court, Suite 301, Owings Mills, MD 21117. All coordinators will continue to have work cell phones and can be contacted directly. The Central Region office phone number will remain the same, 410-235-8110.
If you have any program questions, please feel free to contact Marc Weinstein, Central Region Director. For general questions regarding the office, please call the main line.