Meaningful Day Service Provider Survey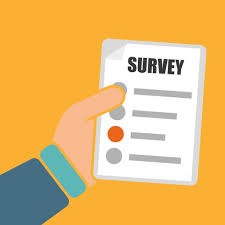 In the next month, the DDA will be sending out a short survey to all current Meaningful Day service providers.  This survey seeks to collect information about numbers of people each provider projects may be aligning to DDA's Meaningful Day service called Career Exploration.
Because we are in the middle of a transition year before new Employment Services begin starting in July, 2020, the DDA wants to have more information about how many people are expected to align to the service called Career Exploration.  These projections will help DDA better support people in services, Coordinators of Community Services and provider agencies to be sure the proper service alignment is happening in a timely fashion.
For more information related to service alignment, you can view previously recorded webinars from January and March of 2019, by going to DDA's archived webinar page here.  If you are a provider who will be completing the survey, it will be important that you view the webinars before answering the questions, so that you have an understanding of what is being asked.
You can also contact your regional employment lead listed below: