Human Services Transportation Needs– MTA Stakeholder Meetings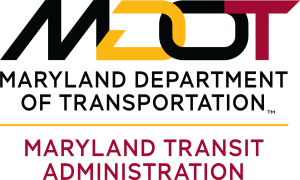 The MDOT's Mass Transit Administration, working with KFH Consultants, is holding a series of full-day meetings starting this week to gather stakeholder input on adequacy and needs for "human services transportation" in order to update existing 5-Year Regional "Coordinated Public Transit-Human Services Transportation Plans" across the State (excepting Montgomery and Prince Georges Counties)
These documents will become significant records of needs and ideas to improve transit opportunities for persons who are limited by age, disability or income in their ability to reach important services and opportunities.  The Workshop dates with links to more information (existing plans, times and location) and registration (required to participate) are:
The registration deadlines for the two sessions on the Eastern Shore have passed but we understand you may still register by contact KFH, either by email – lschwartz@kfhgroup.com or by phone 301-951-8660.
This is  a major opportunity to share information and your views on a critical issue for many of the people nonprofits serve.