Senate's Healthcare Bill: What You Can Do to Amplify the Message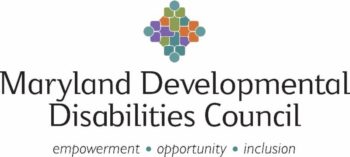 What Can You Do?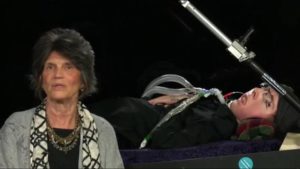 The Senate plans to vote on a bill to replace the Affordable Care Act this week and it includes devastating cuts to Medicaid, which will affect both healthcare and long-term services, like those accessed through DDA's Community Pathways waiver. Fortunately, Maryland's two Senators oppose the cuts. So what can you do?
If you know people in the following states–AL, ME, WI, PA, OH, IN, NV, CO, MO, and WV–contact them NOW to tell them about the negative impact cuts will have on people with disabilities and their families and ask them to convey that to their Senators–a simple call or email. They all add up. Here's how you can help them find contact information: https://www.senate.gov/senators/contact.
The following video shows how for a man with significant disabilities who lives at home with his family, "Medicaid is not only a lifeline–it's a life," according to his mother.  Their compelling story gets to the heart of why the draft Senate bill to replace the ACA, including cutting and capping Medicaid, will hurt people with disabilities. Home and community-based services–ongoing services, including those provided through Community Pathways that help people live, learn, and work–are at risk.
Check out the video (and share with your friends):
http://www.msnbc.com/the-last-word/watch/mother-and-son-medicaid-isn-t-about-politics-it-s-about-lives-975086147987
Advocacy in DC This Week
National disability advocates urge participation in the following activities for anyone in, or near, DC:
The People's Filibuster of Trumpcare: Save Our Care
Tuesday through Thursday, join the filibuster–share your story, your friends' or family members' stories, or read one of the thousands of stories submitted from across the country from people whose lives are on the line as a result of this dangerous legislation. You'll be joined by members of congress, activists, organizational leaders, healthcare providers, and more.
Wednesday Hug the Senate – Evening (exact time TBA)
Join the human chain around the Senate building holding up photos of people whose stories have been shared over the course of the week and join a moment of silence for those who will be harmed.
For more information about how to get involved in these events, stay tuned to the Center for Public Representation's Facebook page: https://www.facebook.com/CenterforPublicRep/.