Developmental Disabilities Administration (DDA) Community Pathways Waiver Renewal Now Available on the DDA website

The DDA's Community Pathways (CP) Waiver was submitted by the Office of Health Services (OHS) to the Centers for Medicare & Medicaid Services (CMS) April 2, 2018. The document is now available on the DDA website, including tracked changes of the original submission.
The Community Pathways Waiver program provides support services to people with developmental disabilities and their families to enable participants to work toward self-determination, independence, productivity, integration and inclusion in all facets of community life across their lifespans.
The CP Waiver is an existing waiver that requires renewal by the federal government, through the Centers for Medicare and Medicaid Services (CMS), every five years. The Community Pathways Waiver Renewal includes best practices and stakeholder input generated during the development and comment period of the two recently approved DDA waivers; the Family Supports Waiver and the Community Supports Waiver.
The Community Pathways Waiver is projected to go into effect July 1, 2018.
To view the latest version of the waiver, click the link below.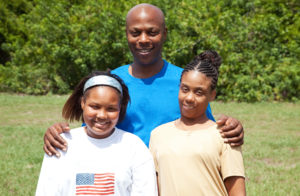 The mission of the Maryland Developmental Disabilities Administration is to create a flexible, person-centered, family-oriented system of supports so people can have full lives.